Mummy & Me Indoor Bootcamp (Non walkers - No childcare required)
Fitness & Fun for Mums and Little Ones. Save 50% on the Joining Fee using Promo Code LFE50
A fun, high-impact bootcamp class involving circuits to banish those stubborn pounds, tone and strengthen the core, and give you that all-important post-workout high without the worry of childcare. This indoor mummy fitness class is upbeat, energetic and fun!
In each session you work to your own ability, increasing your fitness and stamina week on week. All clases take place outdoors come rain or shine so please bring with you a bottle of water, layered clothes so you can strip off and warm up /cool down, a towel and baby/little one in buggy.
All you need is your baby in a buggy, sports clothing, trainers, a towel and a big drink of water.

Save 50% on the Joining Fee using Promo Code LFE50

Monthly Membership £40 per month Pick 'n' Mix 4, £58 per month Pick 'n' Mix 8, £78 per month Unlimited Classes
Before participating in this class, please complete our ParQ Medical form so our instructors can adapt your work out around any illness or injuries.
Combines cardio with muscle toning

Gets you out in the fresh air

No need for childcare – your baby comes along with you

Suitable for new mums – postnatal specific class

Fun, sociable way to meet like-minded mummies!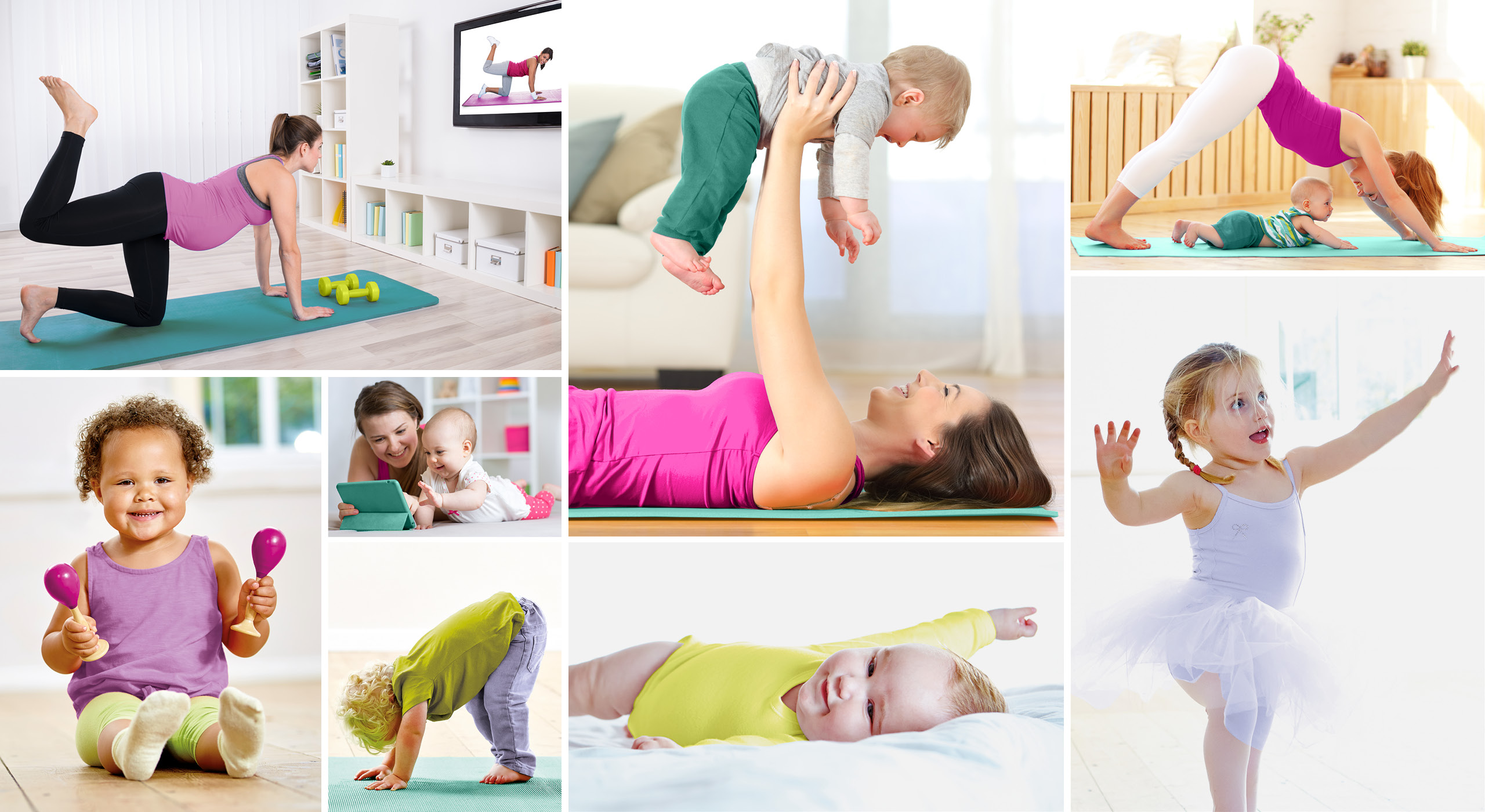 Fitness and Fun for Mums & Little Ones. Save 50% on the Joining Fee using Promo Code LFE50
Busylizzy is an award-winning, family membership club offering prenatal and postnatal fitness classes and baby classes.
A timetable of 9 different classes allow members to pick and choose what combination of classes they would like to attend each week and book online or via the app.
Classes range from pregnancy yoga to postnatal bootcamp and Baby Boogie to Baby Yoga.

As well as fabulous classes, a busylizzy membership gives you access to amazing talks and events delivered by experts in their fields. Meet likeminded friends and fellow members in our coffee mornings, pick up some tips in our talks or have some fun in our seasonal parties.