Ewshot
Meriden Pool Meriden Pool
Meriden Cottage
Doras Green Lane
Ewshot
Hampshire
GU10 5BL
Parking: There is space for several cars in the driveway.
Pool temperature: 31-33°C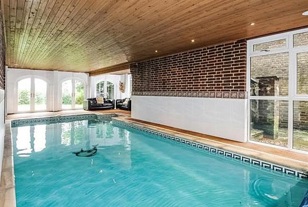 Yateley
Yateley School
School Lane
Yateley
Hampshire
GU46 6NW

Pool temperature: 29.6-30°C. For babies under 12 months a Baby or Mini Wetsuit may be needed.
Parking: There are 3 car parks at Yateley School, the closest being the Yateley Sports Centre, the school car park and Yateley Library.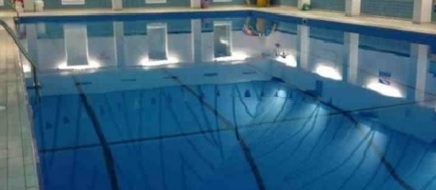 Bagshot
Location: Dukes Covert, Bagshot, Surrey, GU19 5HU
Exclusivity: Puddle Ducks have exclusive use of this pool during hire times
Changing rooms: There is 1 large communal female changing room and 3 smaller changing rooms that can be used for male or female
Poolside assistant: No poolside assistant available at this venue
Parking: For classes starting on the hour eg 12pm, please enter and drive down in front of the house and along the drive, for those with classes on the half hour eg 10.30am please drive straight down the drive and keep to the left, there is parking for 4 cars in a small carpark the rest along the drive behind. Parking maps will be sent out before classes.
Entrance: The entrance to the pool is to the right of the main house, there are 5 steps inside the door down to pool level
Pool temperature: 31-33 degrees
Pool depth: 1m graduating to 2.5m
Max class ratio: 8 parent /child to 1 teacher
Additional information: please leave carseats outside as space is limited inside changing rooms